Secure your property, define your boundaries, keep the kids and the pets in and keep the nasties out.
From basic wooden paling fences to TG &V dressed showcase fencing – we have the solution for you.
Guaranteed workmanship, we will meet your project deadlines and do what we say and say what we do.
With minimum disruption to your home or office life, we will get the job done quickly and efficiently and also ensure that we clean up the site afterwards and leave no mess of our own making.
Enhance the look, feel and security of your property with a quality fence or wall using natural products and great design that genuinely add value and natural beauty to your private space.

You can rely on us for a job well done.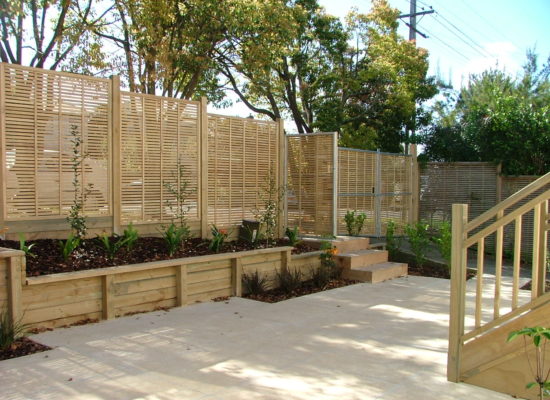 Get a Quote for Fencing!
Fill in the form or phone us on 0800 55 77 00