Is your Lawn suffering from the Ravages of a Hot and Dry Summer?
Prevent your lawn from deterioration before it is too late, with some IMMEDIATE ACTION!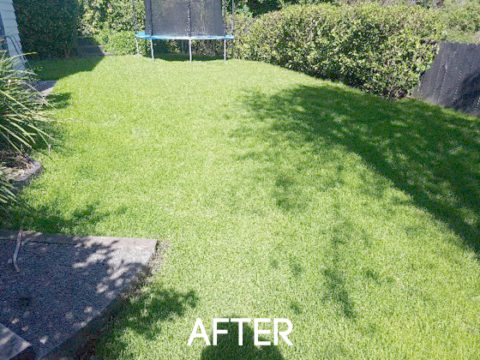 What options do you have?
Some of the options available
An application of wetting agent to help soil absorb and hold water, meaning your lawn doesn't dry out so easily between watering's, therefore reducing stress.
A top dressing application of premium quality organic lawn soil ( Weed free) to aid the ability of the soil to feed and stimulate root growth thereby reducing stress.
Review mowing techniques and mowing heights to help retain moisture around the root zone.
Review watering systems or programmes to help build your lawn resilience in times of stress.
Possible oversowing and fertilising to build back the lawn and repair damage.
Plan for any more advanced remediation required in the forthcoming Premium Autumn growing season.
Take Action Now and Contact Us! – IT'S GRASS, IT'S THAT SIMPLE
Get a quote for your new lawn!
Fill in the form or phone us on 0800 55 77 00