It's Grass: The name says it all.
We specialise in preparing and maintaining beautiful lawns and sport fields for commercial clients, sports clubs and large-scale residential properties.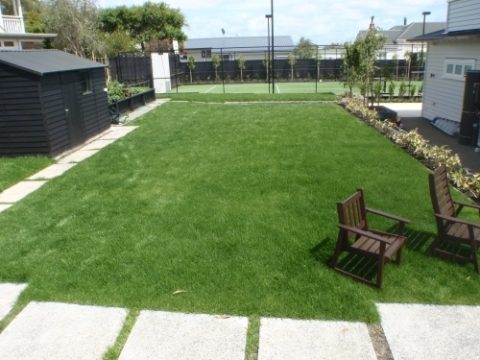 Here's what we bring to every job:
1. Specialised equipment – plus the expertise to operate it.
It's Grass has all the equipment a lawn or sports field needs – from hydroseeding to scarifying. We've invested in specialised grass sowing and lawncare machinery to deliver a first-rate result.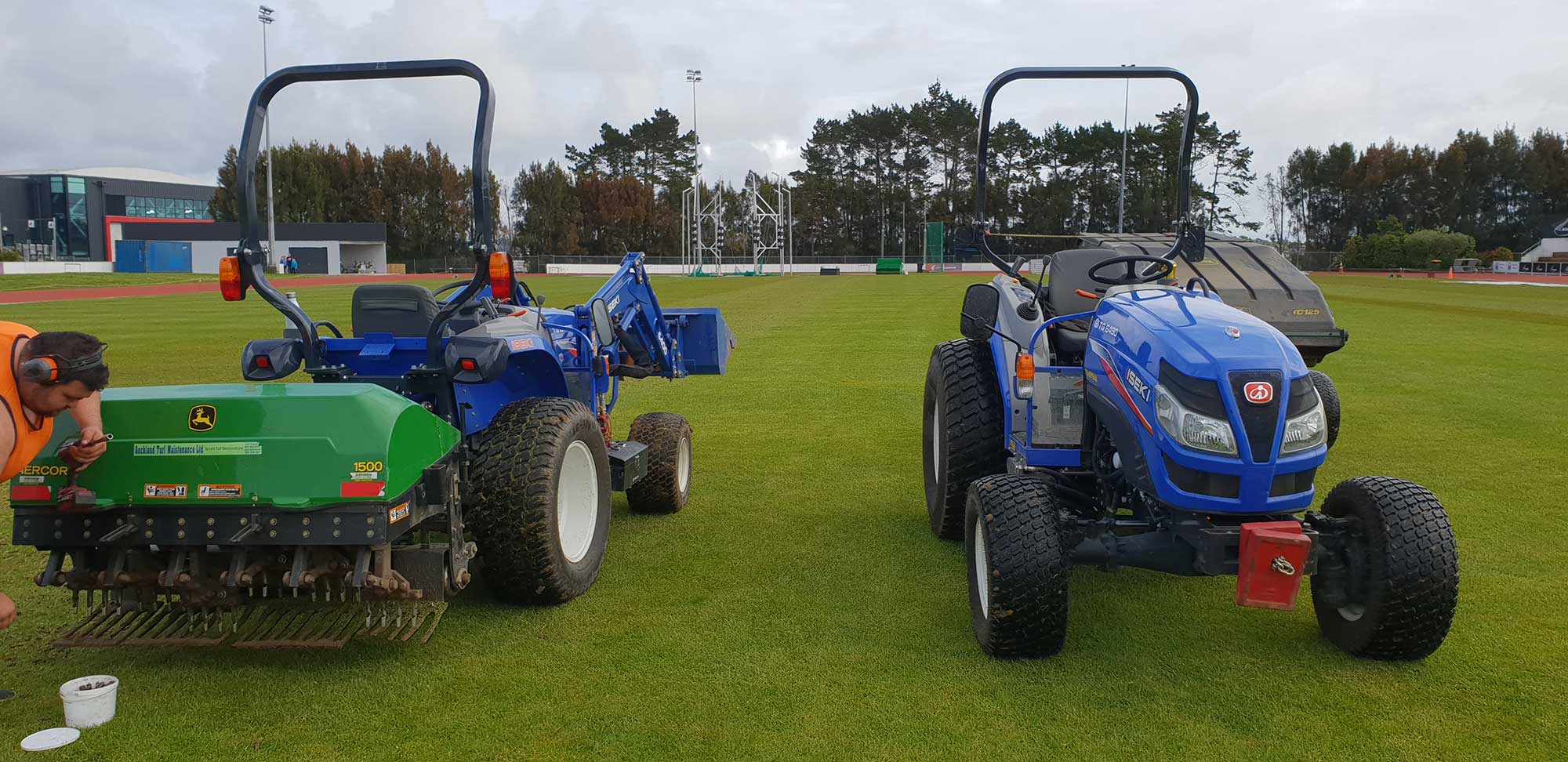 2. Smart systems and proven programmes.
We will put together a programme that keeps your lawn looking good throughout the year. Different seeds, seasons, soil conditions and lawn maintenance techniques can lead to very different outcomes. We'll make sure you get a solution that meets your requirements and fits your budget.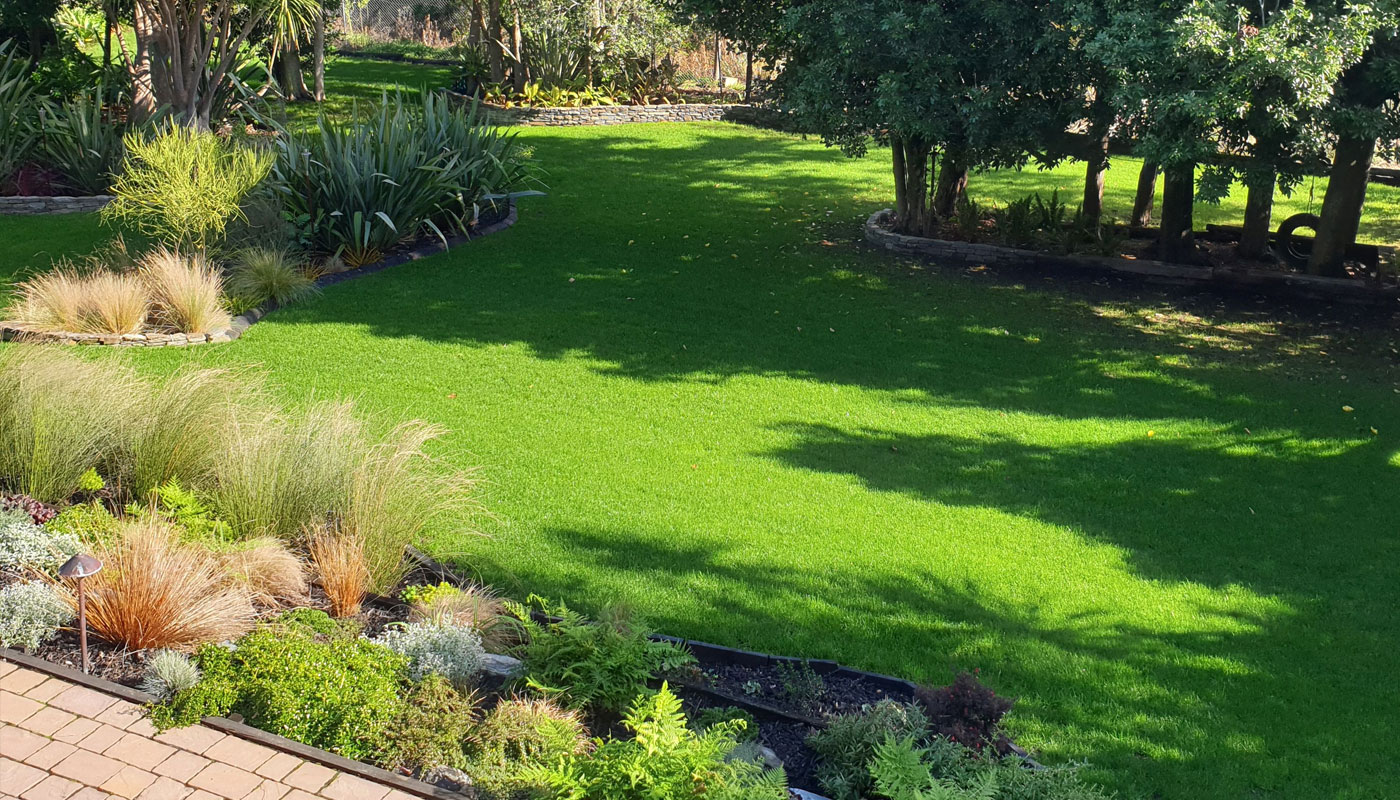 3. Delivery to your deadline.
If you have an event that calls for a perfect lawn, or your club has a championship game on a date that can't be shifted, tell us what you need and when you need it by. We know how vital it is to have grass that looks a million dollars on the day. We won't let you down.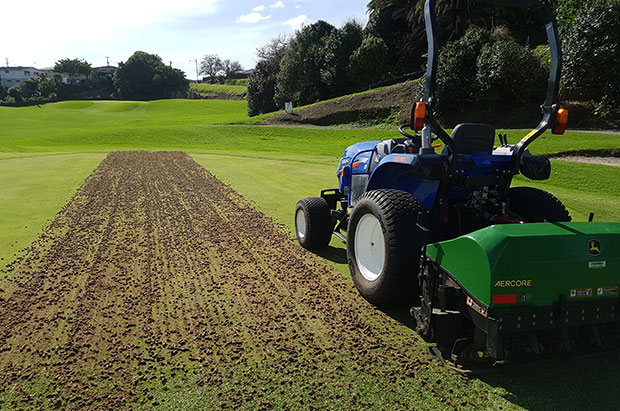 4. Over 15 years of experience.
Working as a specialist lawn and sports turf provider for over 15 years means we have the expertise to figure out what your lawn needs, and the confidence to guarantee a professional result.