Hydroseeding Contractors Auckland
There are landscapers or gardeners who can help out with your lawn. There are companies that specialise in various types of lawn seeding technology.

But nobody has the specialist focus and breadth of lawn expertise you'll find with It's Grass.

Our team has years of experience in lawn seeding and lawn care – and we don't do anything else. You won't find us neglecting your lawn maintenance schedule because it's time to plant some trees. We focus on creating beautiful lawns and keeping them looking great throughout the year. That's all.

To ensure professional quality every time, we have invested in specialised lawn seeding and maintenance machinery. We will also take the time to discuss your requirements, check the growing conditions and recommend the best lawn seed varieties for your patch of ground.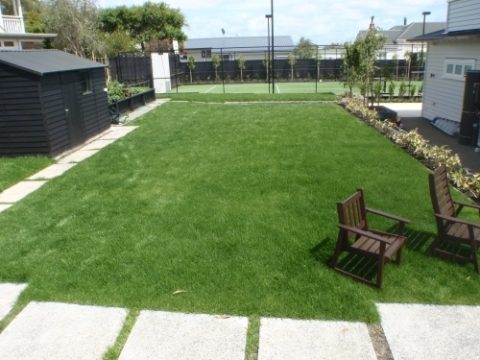 There are three main areas we specialise in:
1. Pre-seeding preparation​
Correct preparation is the key to a great outcome.Eradicating existing weed problems, and replacing or adding the right soils with the correct ph levels and various other indicators, are critical to your lawn's long-term success.We undertake a full analysis of what your lawn will need to succeed.
Your lawn will only be as good as the bed it grows in. W e offer a full lawn seeding preparation service including:
Vegetation control, spray off and removal
Excavation and earth moving
Soil supply
Hydroseeding, seeding
Aftercare of your lawn
Erosion control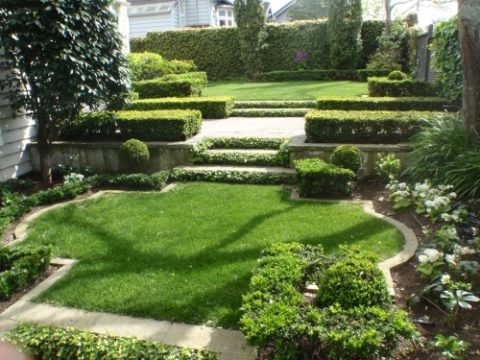 2. Full range of grass seeding services​
We can help you to choose the right method to suit your land and requirements. Our techniques include:
Hydroseeding – spray-on grass seed
Pumped-in soil for sites that are difficult to access
Raked-in grass seed
Wool blankets impregnated with grass seed
Ready lawn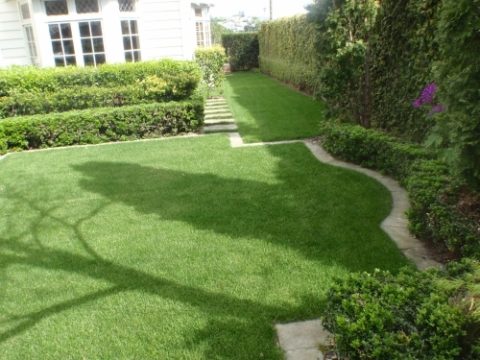 3. Lawn aftercare​
Ongoing care and maintenance of your lawns will ensure they continue to look amazing. Here are some of the services we offer:
Temporary or permanent lawn irrigation systems
Nitrogen-rich fertiliser
Weed spraying
Core aeration
Dethatching
Top dressing
Back-up service to help you care for your lawn
Check out our Before and After photos here.
Read what It's Grass customers are saying about us here.
"Very easy method of application!
Our lawn came through a lot quicker than we thought it would.
It is very high quality grass.
It grew remarkably well and definitely would do it again."
                                                                                                  E Malloy
                                                                                             Homeowner


"Grass came through very quickly.
…very thick and lush. A no fuss application and very even!
My friends are giong to buy me a goat to keep the grass down."
                                                                             LWARSHAW Onehunga
Get a quote for your new lawn!
Fill in the form or phone us on 0800 55 77 00