Grass treatment - for healthy lawns all year round
It's Grass is here to help you create the best-looking lawn possible. That means being equipped with the right grass treatment knowledge to keep grass looking great all year round.
The best way to ensure this is to be aware of the different requirements of your lawns throughout the seasons. Spring and autumn are the main grass growing seasons, while winter and summer are all about maintaining the lawn through periods of stress. Here are our tips for maintaining your lawn throughout the changing seasons:
Spring
Prepare and sow new lawns after spraying to control any weeds.
Aerate if necessary
Dethatch any build-up of dead grass and organic matter
Fertilise in early spring
Oversow with new seed to any bare patches on existing lawns
Top dress with organic matter
Top up fertiliser to get through summer
Summer
Raise mowing height
Top dressing
Irrigation – long, deep infrequent watering
If sowing lawns over summer, look to make use of irrigation and possible covering with shade cloth
In late summer, spray off any lawn areas that you want to re-sow in autumn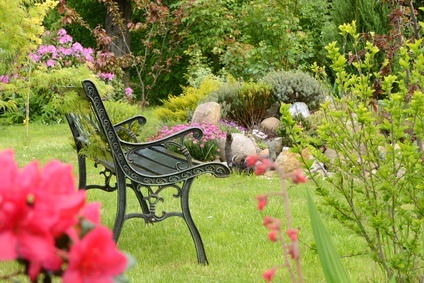 Autumn
This is the prime growing season so prepare to sow new lawns
Oversow existing lawn
Dethatch
Aerate
Apply a slow-release fertiliser to nurture over winter
Top dress
Winter
Switch your mower from mulching to the catcher, as the grass will need access to light.
Keep leaves off lawns
Cut back any trees that are shading lawn to letmore light in
Control broadleaf weeds by hand or spraying so they don't crowd out dormant or slow growing grasses
Watch and spray preventively for diseases and pests
In late winter, start spraying off for new sowing in spring
Sharpen mower blades, ready for the vigorous growth of spring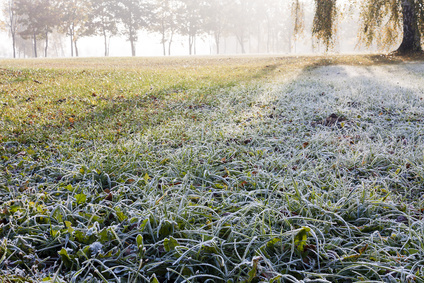 "It's Green…
…all of it came out so good!
We'll use you from now on!"
SILVERFERN LANDSCAPES – G CURTICE
Ponsonby

Get a quote for your new lawn!
Fill in the form or phone us on 0800 55 77 00