We offer a range of other services.
Is your spare section, empty section OR future development site – overgrown, out of control, need taming, slashing OR generally just tidying up.
We have a range of walk behind or tractor driven implements that can tame the best.
Mowing, slashing, cutting, strimming, removing.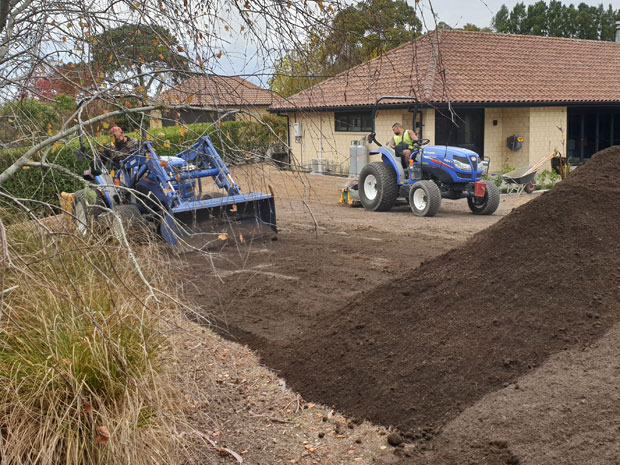 Rotary Hoeing / Power Harrows / Scarifying
Are you looking to eliminate Soil Crusting and prepare your area for new Garden Beds or Turf? At It's Grass, we offer the Rotary Hoeing, Power Harrows and Scarifying Services as well. Contact Us Today for more Information.